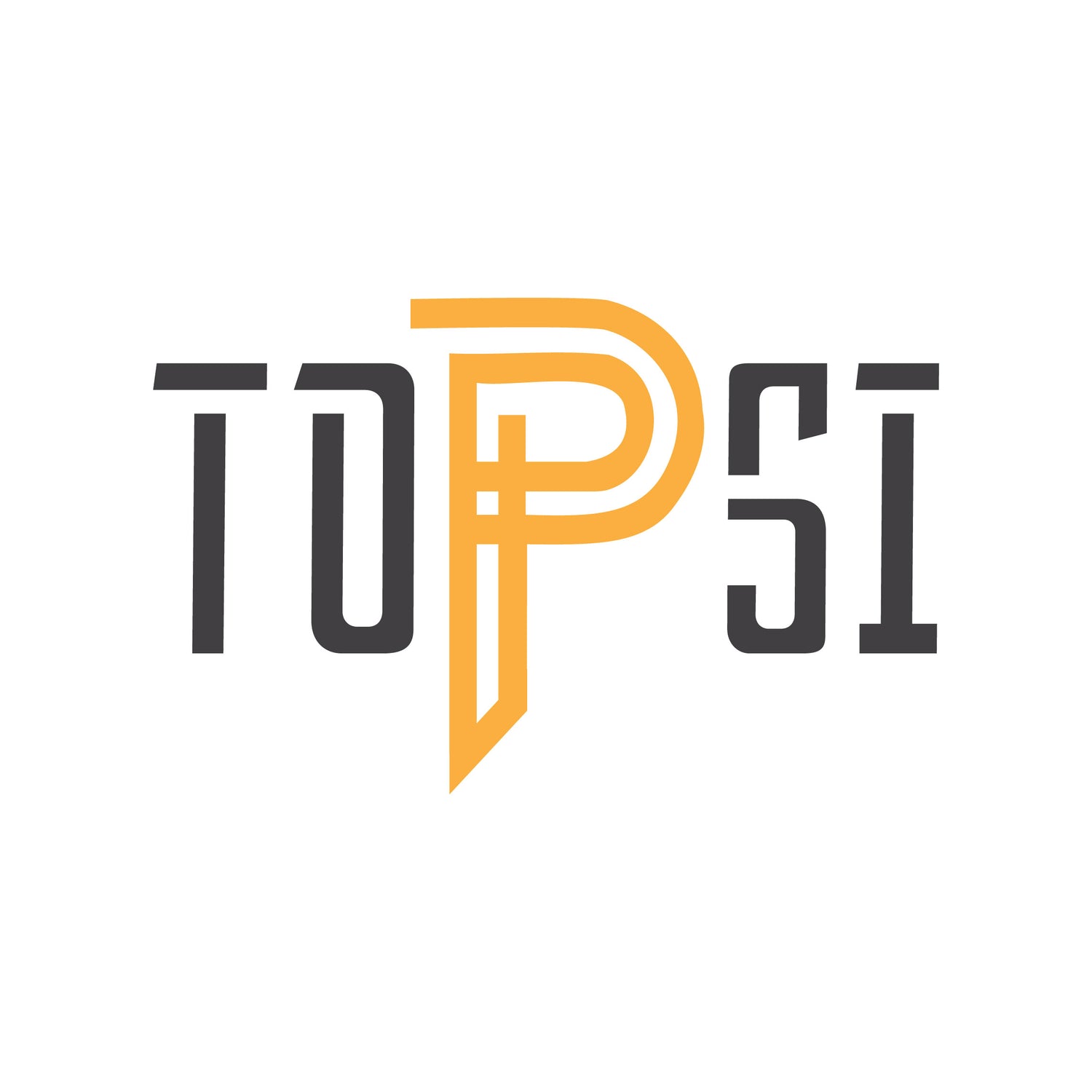 <tc>TOPSI Brand</tc>
T = Team Sprit 團隊精神

O = Over the Air SIM Technology 遠程寫號技術

P = Partners 合作夥伴

S = SIM cards 上網卡

I = Intelligent 智能
TOPSI is a local start-up brand company founded by 3 like-minded friends who hit it off. We do not have huge funds for blessing, nor do we have a strong background to back it up, we only have 3 want to do The original intention of a good brand. The company's philosophy is not to create greater profits, but more to provide you with better services, super-diverse choices and well-known products.

Every partner in our team has worked diligently for more than 10 years in both the telecommunications industry and the tourism industry, and has also accumulated senior experience in these industries and The rich knowledge has not only witnessed the rise and fall of the industry over the years, but also experienced a lot of ups and downs. Over the years after the epidemic, many industries are constantly adapting to the times and have to make changes. As a pioneer in the industry, it has evolved from the era of 3G to the era of days 5G today, from dual-card dual-standby. The virtual SIM card (ESIM) has gradually evolved, and the technology has been constantly updated. As a result, you will gradually find that there are many tug-of-war about mobile phone cards in the market, and they are constantly competing on price and products, but they ignore the essence of the service industry, which is to push themselves and others.

The purpose of our TOPSI is to focus on the masses. Whether it is from product design or price positioning, or product matching or after-sales service, we will uphold the corporate philosophy of "intention, sincerity, and enthusiasm", and sincerely invite everyone to witness this core value. growth.
TOPSI's Market Positioning

Starting from Hong Kong, the goal is to rush out to Southeast Asia or the world, and become a travel data service company with a certain market share in the world.

<tc>TOPSI (Travel Data Card)</tc>

The goal is to become a well-known and trustworthy social company.

<tc>TOPSI (eSIM)</tc>

Aiming to become the most successful pioneer warrior in Hong Kong, leading into a new era of mobile "No Sim Card"

<tc>TOPSI (Online Shop)</tc>

The affordable, and dizzying products allow you to experience the Sham Shui Po price without leaving your home.